Different perspectives

spark innovations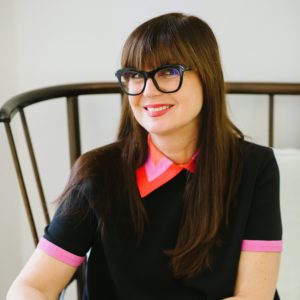 Verena Kuen is the founder of 1030 Innovation. After 15 years as an executive in big corporations she decided to make her passion her profession and initiated an Innovation Program with her last employer Bayer Pharma AG which was one-of-a-kind within the whole organization and produced an impressive track record of innovation success stories. Verena is a manager by training and a trend-spotter by heart; she holds an MBA and speaks 5 languages.
She is a world-traveler and enjoys working in diverse cultural environments. She is a people-person with an infectious enthusiasm who genuinely loves her job. Besides running her own business she teaches innovation methodologies with the Institute for Entrepreneurship & Innovation at University of Economics in Vienna, Austria and design thinking at Columbia University, NYC. Verena loves Bikram Yoga and spending time with her family. She is a passionate cook and foodie.
Ana-Maria Salcu

Customer Engagement Specialist
Ana-Maria Salcu is Customer Engagement Specialist at 1030 Innovation. The born and raised Romanian has a background in socio-cultural anthropology and has worked in a variety of social organizations before joining the 1030 team. Ana's professional interest lies in the design of customer interactions across the innovation process in order to draw hands-on insights and iterate prototypes into compelling solutions.
Always on the hunt for the latest methods and tools, she has contributed big time to the 1030 toolbox.
Deeply passionate about books, Ana loves to read both for work and outside of it. Other favorite pastime activities besides reading are traveling, drawing, and spending time with family and friends.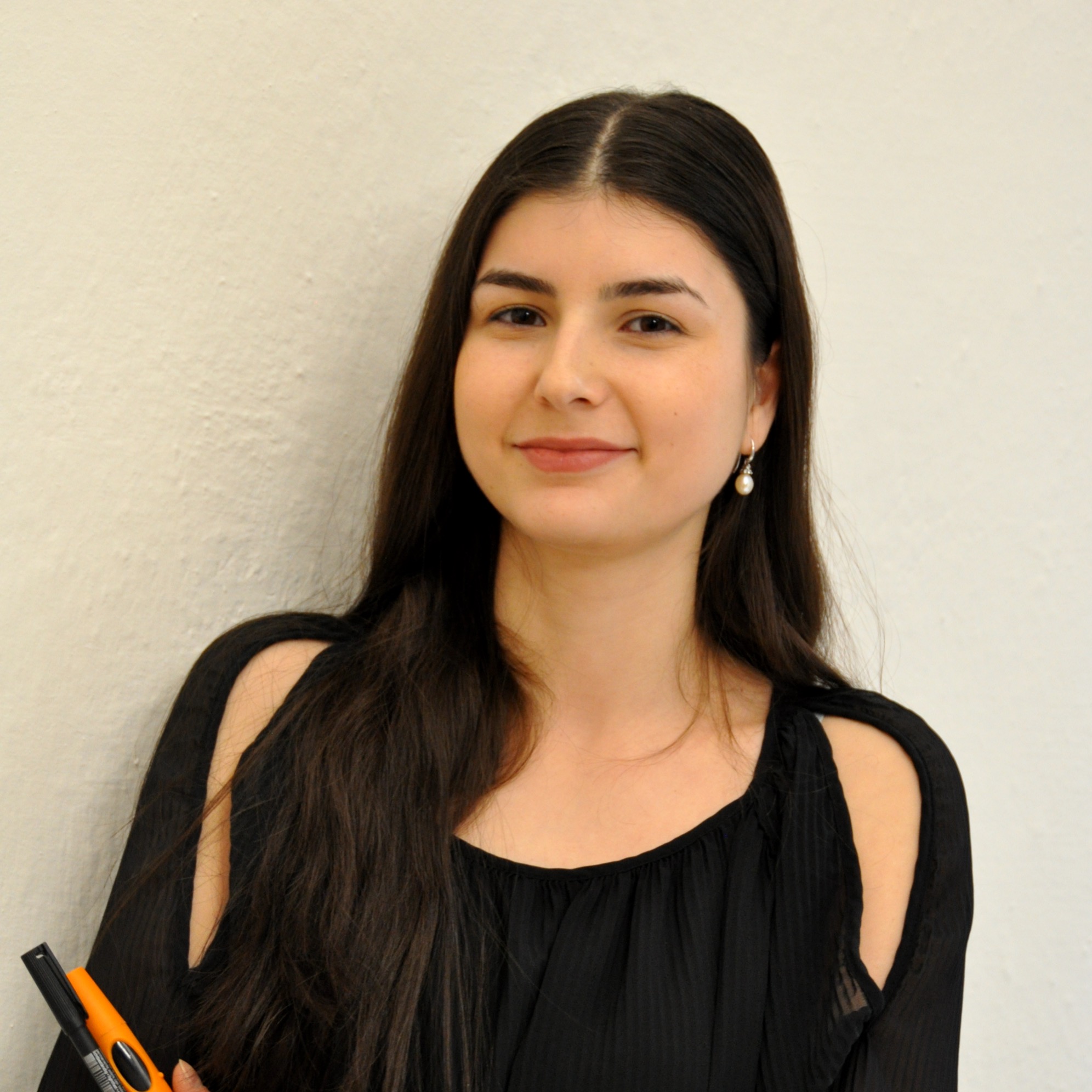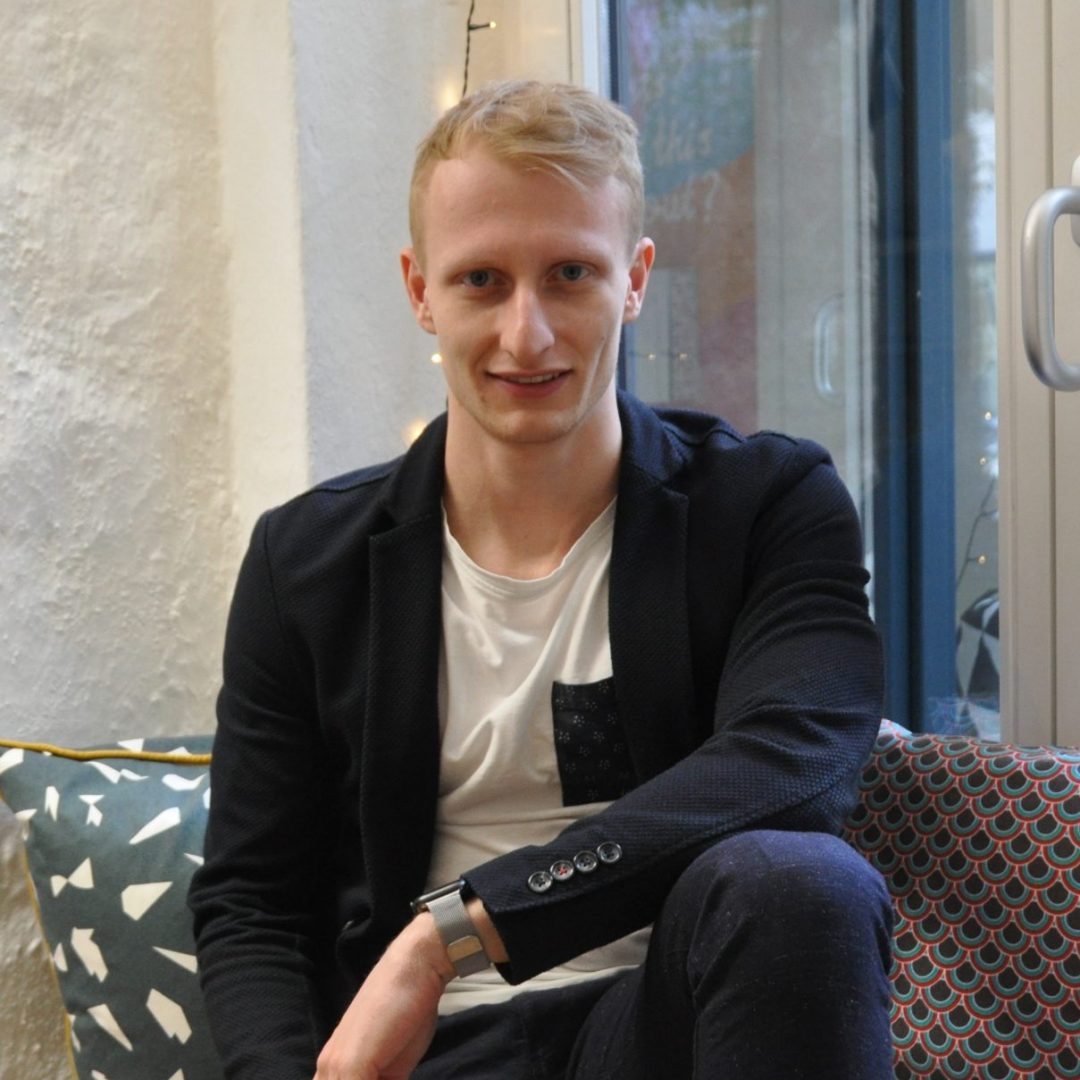 Emanuel Kornherr

Digital Expert
Emanuel Kornherr is our Digital Expert. He manages all digital engagements throughout an innovation project. He holds a degree in Business Administration, specialized in Digital Marketing, which helped him combine his analytical and creative skills. Before joining our team, he has realized a variety of digital marketing projects mainly in the field of NGOs. His genuine interest in tech, data science and the Start-Up scene drives him to continuously gather current know-how in these fields.
In his time off, he might just be doing various flips and jumps while practicing Parkour/Freerunning, working out at the gym or casually binge watch on Netflix. He also is obsessed with supercars and loves living in the most livable city in the world but also travelling the globe.
Olga Bratsun

Innovation Strategist & Facilitator
Olga Bratsun is Innovation Facilitator and Strategist at 1030 Innovation. Olga's studies and desire to explore the world took her from Russia, her home country, to Canada and then Austria. She successfully completed a bachelor's degree in cross-cultural communication & international business, and a dual master's degree in strategy, innovation and social entrepreneurship. Olga had a chance to work in different environments and support a number of projects with focus on marketing, communications, strategy and impact programs development.
Most recently, she worked for a social impact agency in Toronto. Through these experiences, Olga got a better understanding of human motivations and how to translate them into business decisions. Olga has a great passion for innovation, change management and sustainability, including the ways new technologies can address the world's most pressing problems. Outside of work, she enjoys spending time outdoors, exploring new places or being crafty at home.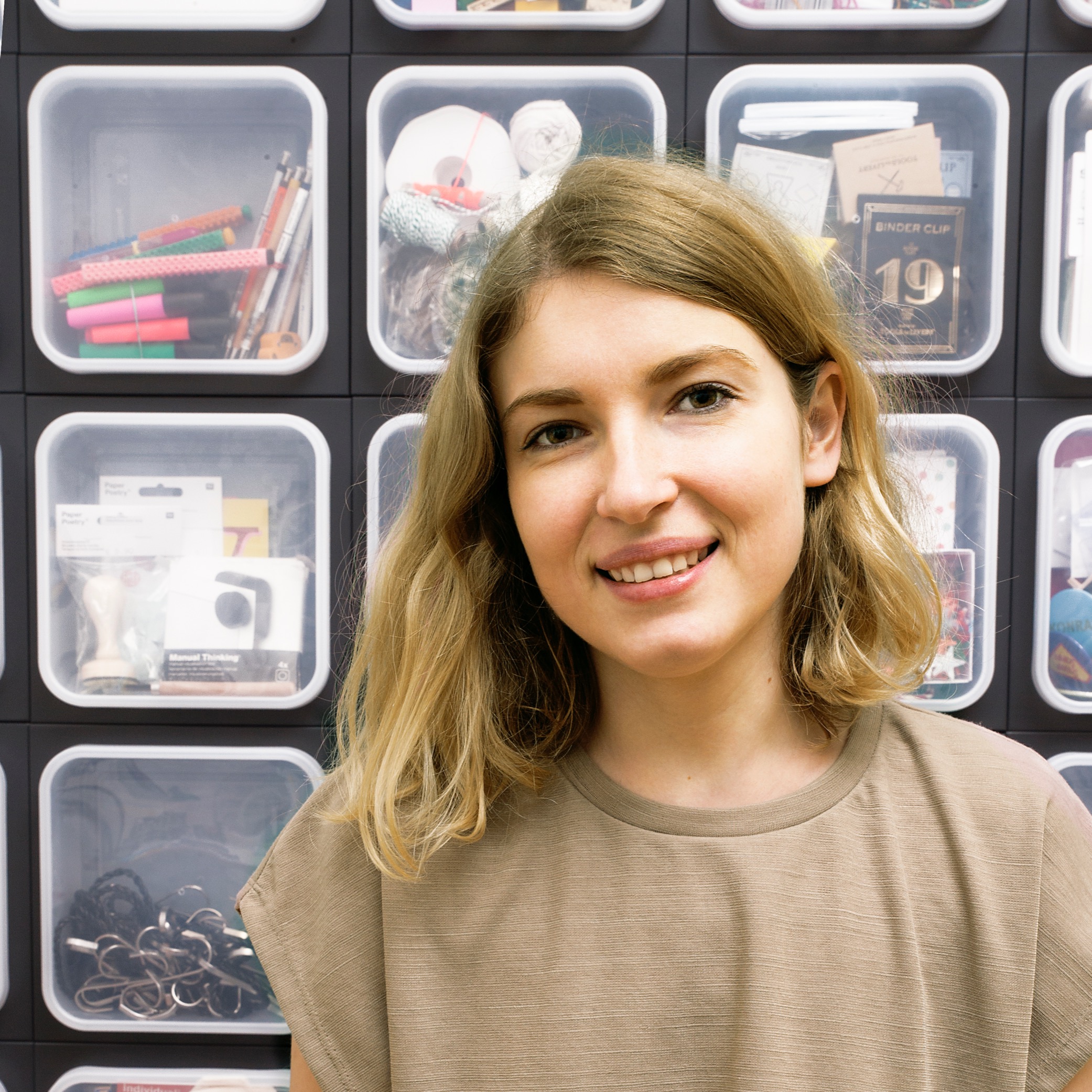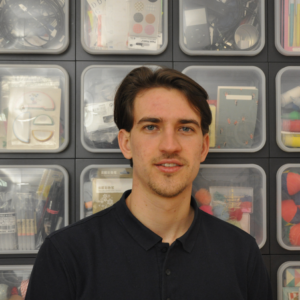 Moritz Blei

Innovation Strategist & Facilitator
Moritz Blei is Innovation Strategist & Facilitator at 1030 Innovation. He holds a degree in economics specializing in sustainable business. Moritz has worked in a variety of NGOs before joining our team, where he was responsible for strategy & campaign development as well as public relations. His passion for sustainable entrepreneurship and his strong strategic background are very valuable assets for innovative solution development projects. 
Moritz is an inspiring instigator opening the eyes of our clients for cutting edge new opportunities, facilitating their translation into sustainable business-models.
Outside of work, he engages in environmental activism, enjoys spending time outdoors playing football or strolling through nature.
Kathleen Onieal

Senior Advisor
The former VP of Global Marketing Innovation at both Merck and Novartis, acts a s a senior advisor for 1030 Innovation. She created the first Digital Marketing team that served as an industry model of organizational design and infrastructure and innovative best practices. At Johnson and Johnson she was the creator and lead of WomensHealth.com which was the first virtual cross company digital initiative and won the prestigious Chairman's award for Innovation. Kathleen offers her expertise in creating innovation cultures within corporations.
She is skilled in the art of influencing and selling ideas across a complex organization. Through her own corporate experiences she has a deep understanding of the discipline of innovation Management including the latest methodologies such as design thinking and the growing importance of analytics and ROI measurement in the Innovation process. Kathleen is based in NYC, she is a family person with a great passion for interior design.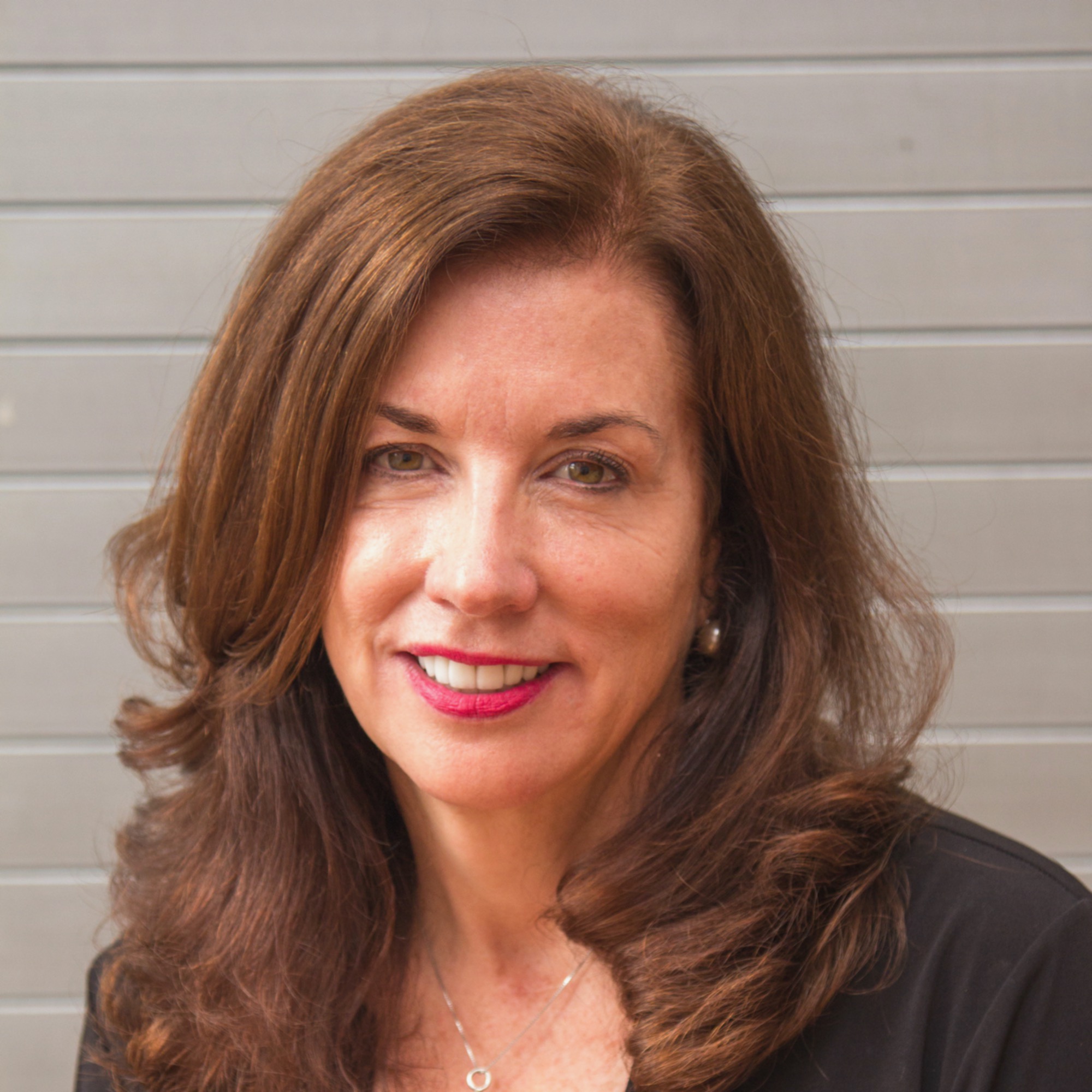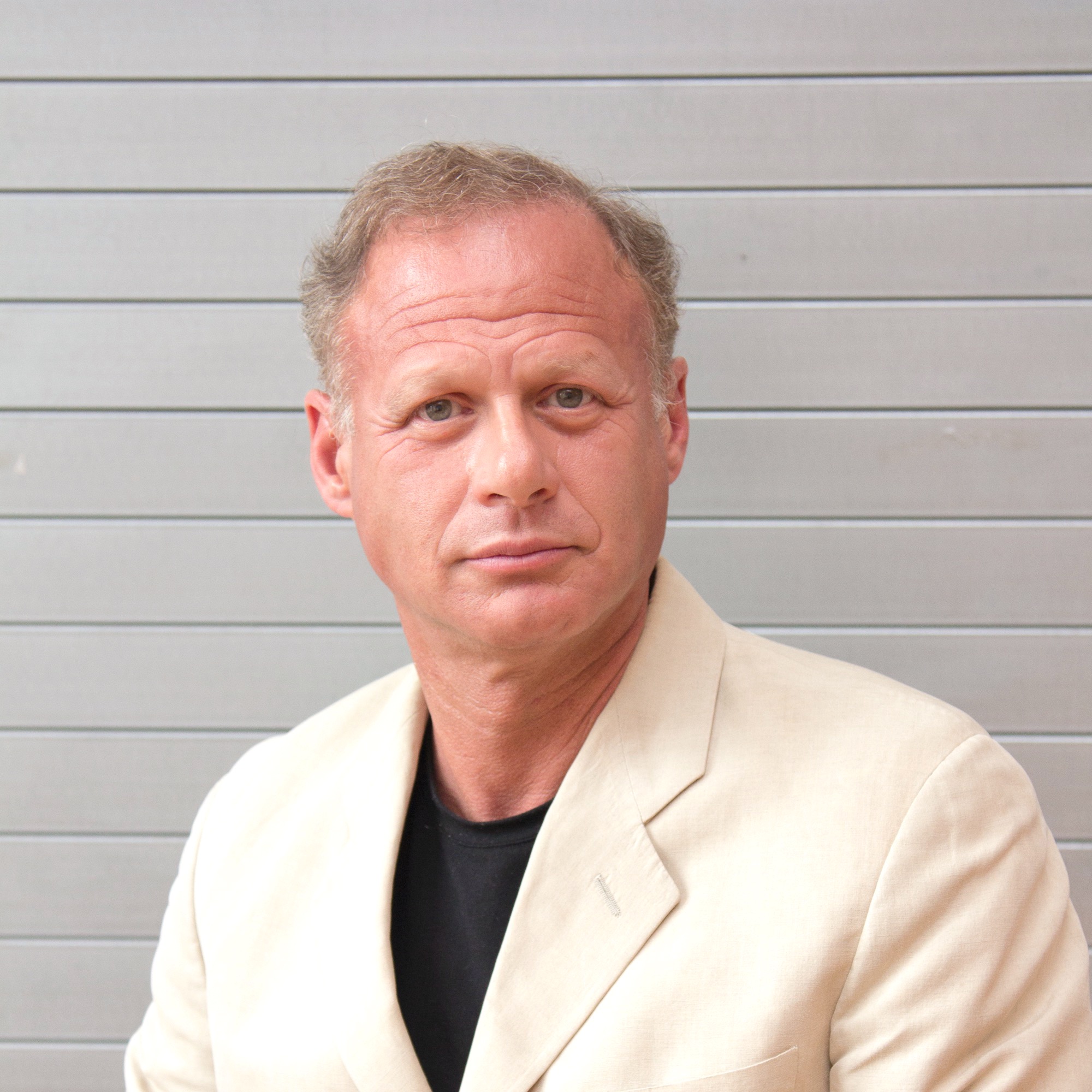 Lee Miller

Senior Advisor
Lee Miller supports the 1030 Innovation team as a senior advisor. He is a Harvard Law graduate and an industry leader in the field of influencing and negotiating, focusing on influencing for innovation. As a trainer and executive coach, Lee is an expert partner for executives providing the necessary support for successful innovation. Lee serves a s an adjunct professor at both Seton Hall and Columbia University teaching graduate courses in leadership, influencing and negotiation.
Lee is the author of "UP: Influence Power and the U-perspective", "The art of getting what you want" and "Getting people to believe in something they can't yet imagine" (published in Harvard Business Review online). Lee is based in NYC, he loves spending time at the seaside and is a Yoga-enthusiast.
A Global Network

of top-tier partners
Innovation is a very broad field and every project is different. Especially when it comes to execution, we bring in partners with a very specific skillset in the required areas. We have built a strong network over the past 12 years covering all major aspects of innovation-developments across the 10 types of innovation, such as art directors and designers, start-ups, developers, etc. We foster long-term business relationships with our partners and thus, we can easily form tailored teams around the specific needs of our clients. Our partners are spread out around the globe and we successfully practice virtual collaboration for years, not only since Covid-19.