In May we conducted our interview with Patrick Jaritz, founder and managing director at Ariot. A young company that accelerates digital innovations in the construction industry. Read the interview below:
Was macht euer Unternehmen genau?
We help companies in the construction industry to take at least three steps forward in digitization. We don't bring paper processes to tablets or smartphones, but eliminate unnecessary and repetitive process steps altogether. The goal is to make Austrian companies world leaders in the digital construction and operation of buildings.
When was the company founded? What were the biggest challenges back then and what are today?
We launched the startup in 2018, and we had been working on it for a year and a half before that. The biggest obstacle back then was that only a few recognized the industrial potential of augmented reality; today, there are already many more. The technology (both hardware and software) has also made considerable progress in the meantime. Nevertheless, there is still skepticism about such innovative technology, which is why many are still playing it safe and only taking marginal innovation steps. We see the small, step-by-step conversions as burning money, because this is usually not set up as a sustainable digital process landscape.
How was the idea born?
As an architect, I have been involved with digitalization in construction for several years. Then, as part of my MBA thesis, I analyzed the actual market interest in digital solutions and realized what else was going to happen in the construction industry over the next few years. This industry may seem stolid, and some may counter that in the future, buildings will still be made of bricks and concrete, not bits and bytes. But those with an end-to-end digital process chain will still be the winners and benefit from the micro-digitization of others. We want to work with those who see themselves as digital pioneers in the construction and management of buildings.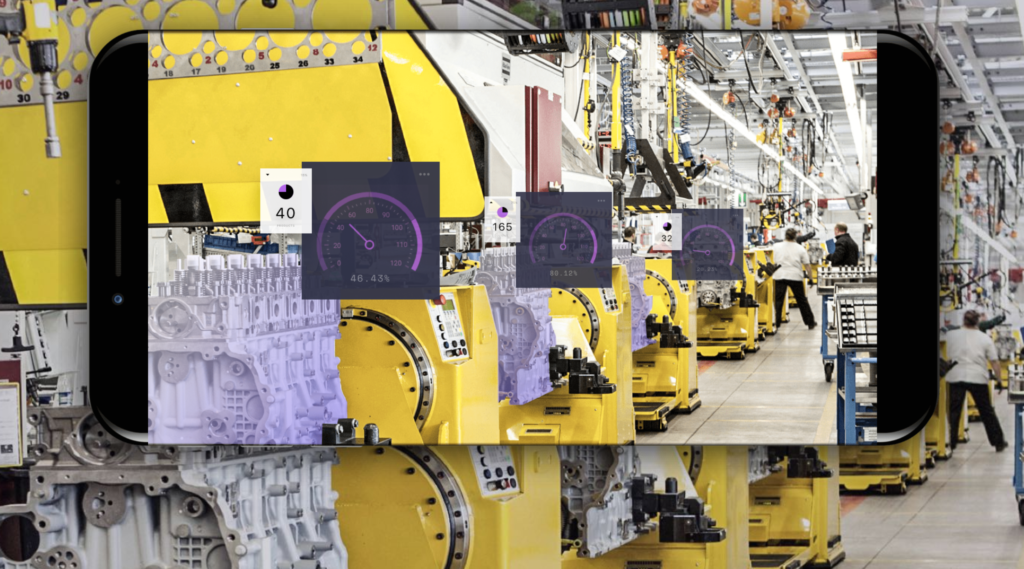 Who is behind the start-up?
A number of acquaintances, companions and experts have already contributed to ARIOT. Currently, it is the software developer Linas Ozeraitis and I who are driving the development forward. We rely on a network of experts in facility management and construction, as well as programmers and marketing specialists.
Wer sind eure Kunden?
Our primary customer segment consists of construction and engineering companies that want to save time and improve information flow with new digital processes.
What is your business model?
Our customers can choose from different packages that are billed via a pay-per-use model. Currently, we are working on the conception of a token that facilitates financial settlement.
Wie ist das Start-up gewachsen?
Due to an already well-developed prototype, two years ago we were invited by the Civil Engineering Institute at the Vienna University of Technology to participate in a research project, which significantly accelerated the development. In the course of the project, we were able to analyze the actual needs from construction site practice very well, did usability tests and incorporated the findings into the software. This is extremely valuable because new technologies – such as augmented reality – are not an end in themselves but have to solve real, everyday problems.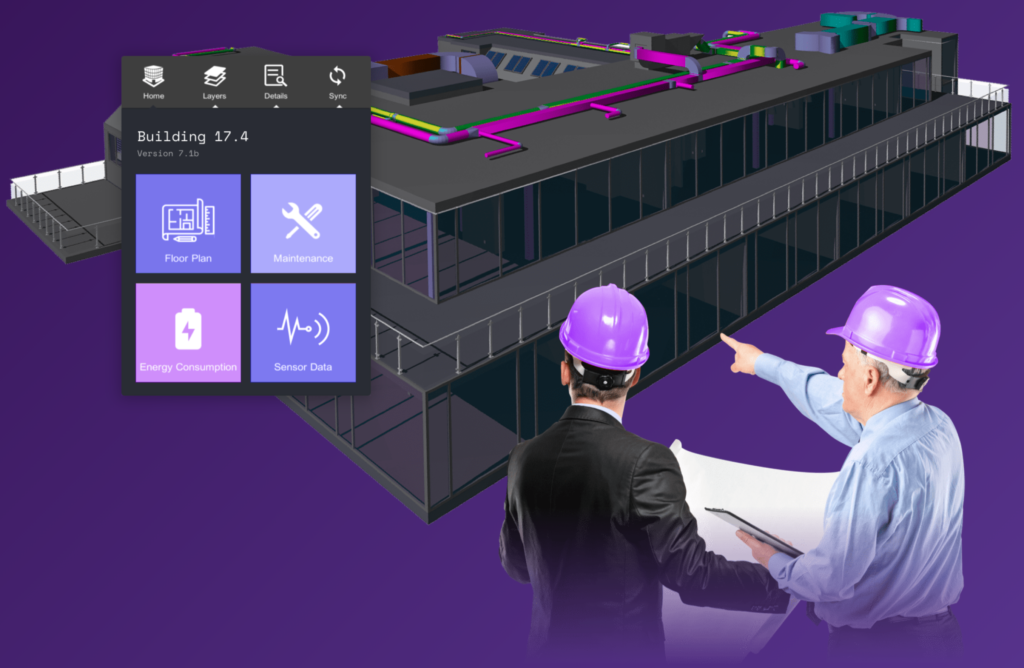 How is the Covid 19 pandemic impacting the company?
The pandemic had two impacts. First, you notice a digitization boost in all areas because there is a greater willingness to think about possible solutions. On the other hand, the trend triggered by the pandemic to travel less and refrain from being present in person – even on the construction site – will in all likelihood continue. Our Remote Construction Collaboration solution thus meets a global problem.
What are you working on at the moment?
We are currently in talks with selected companies from the construction industry in order to further develop the product in a partnership that is as close to the market as possible and to map use cases that facilitate daily practice.
What should one know about entrepreneurship in Austria?
Austria has a favorable ratio of size to economic output. You can quickly identify the key players in an industry, get into relevant networks and approach people directly. Austria's good reputation as a business and research location is extremely beneficial when talking to foreign customers and investors.
Habt ihr Tipps für neue Gründer und solche, die es mal werden wollen?
The first tip would be to start sooner rather than later. Many people play with the idea of becoming an entrepreneur, but don't dare to take the step into the unknown. Austria offers an excellent funding landscape, platforms and networks to make the leap into entrepreneurship with manageable risk. Another tip concerns preparation. Consulting a tax advisor and a lawyer in good time can save a lot of time and nerves. Last but not least: it is perfectly possible to build up a business alongside employment – you don't have to go all-in right from the start, but the commitment must be all the greater for it.