Each year we visit the Ars Electronica Festival, a place where art meets technology and connects it with the society. This year was no exception!
The interesting thing about the festival this year was the global aspect: Ars Electronica took place not just in Linz, but in over 120 cities around the world. We like the festival for the ethical use of technology it promotes and for the inspiration it never fails to provide. Current trends and their impact on the society are what the festival is about and we are always eager to see how the artists express themselves in innovative and creative ways.
A couple of major trends have been spotted at the festival: sustainability, tech-nature, AI & virtual experiences, and limitless communities.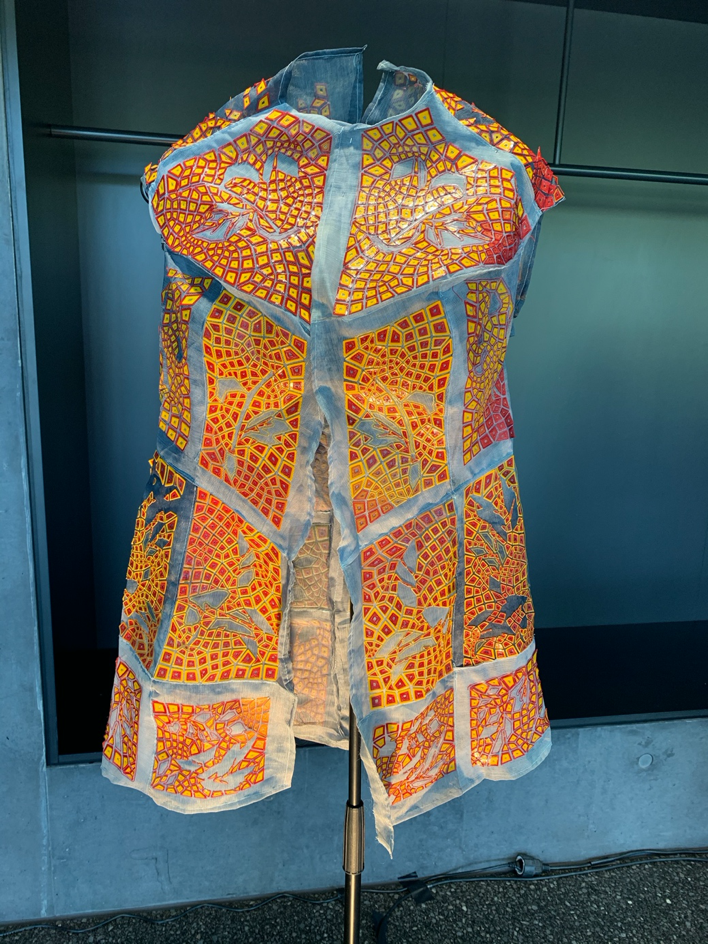 Sustainability
In fashion, sustainability becomes more and more important and artists found new ways to create and express themselves in a sustainable way. Ideas included clothing made from water bottles based on a specific body scan using the newest camera technology or creating clothing pieces from several other old pieces, which were braided together to create the new garment.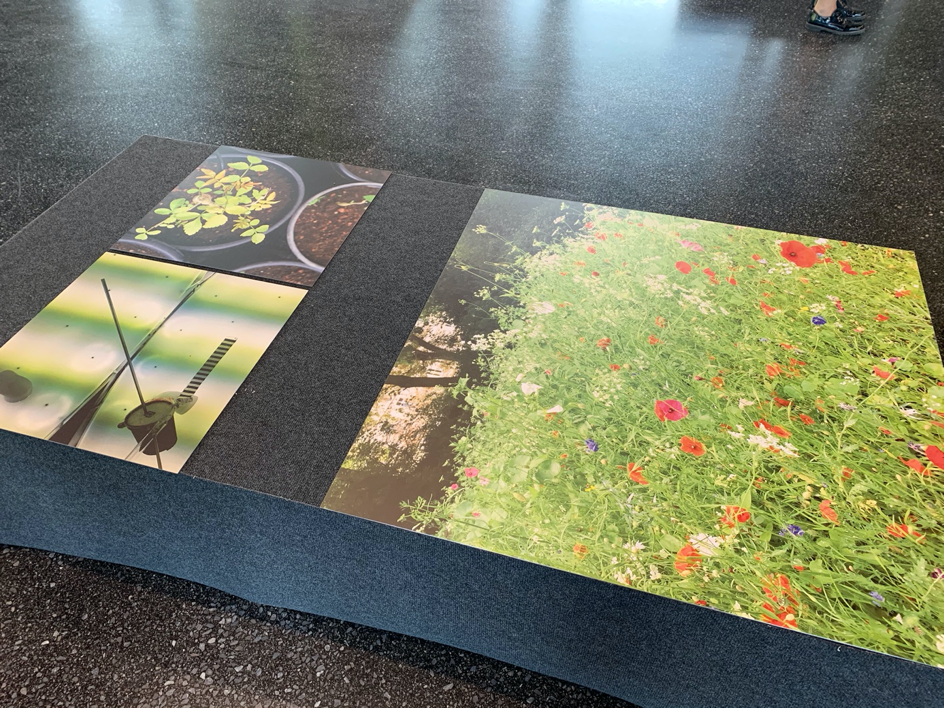 Tech-nature
The duality of technology was expressed at the festival: using technology, more specifically sensors, to help nature, discover how it communicates and even foresee future changes on one hand and the negative effects it can have on humans on the other hand; from insomnia to addiction and dependence.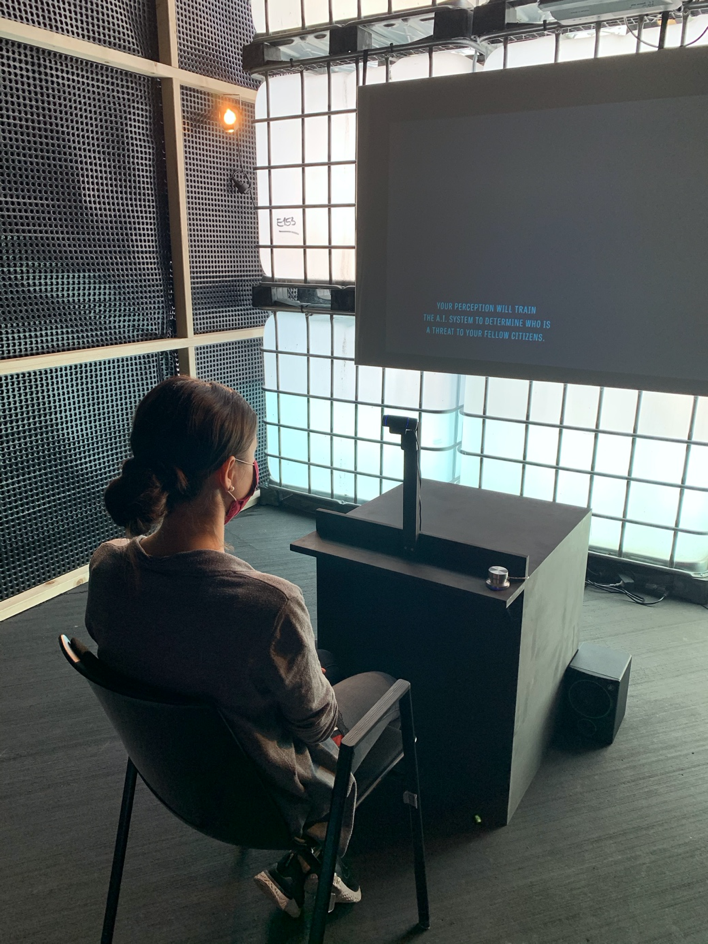 AI & Virtual Experiences
AI has been presented at the festival from a critical point of view: the possible dangers it poses when it comes to privacy for example or the way AI can read eye movement and create different scenarios and endings for a story based on those movements.
Virtual experiences through AR and VR have been another highlight of the festival. Using 360° projections coupled with sound and other visual effects offer a fully-immersive experience that goes beyond entertainment to express meaningful content.
Limitless Communities
It was clear from the very beginning that Ars Electronica itself is a limitless community, considering the festival has taken place in over 120 cities around the world. Precisely because of the current conditions the world is in, we have seen that the community can still thrive and stay connected. In this sense, with the help of technology, communities really are limitless.
It was a wonderful experience, one that we will definitely repeat each year. We hope to see you there next time!
Written by Ana-Maria Salcu